20, Nov 2019 | Brand Agency

Like most digital marketing channels, social media is always evolving. People's digital behaviors are always changing, as are the capabilities of social media platforms. So what will be the key social media trends you need to know in 2019? We have listed out Top 3 Social Media Trends That will Matter Most to marketers, brands, and businesses in 2019.
"If you make customers unhappy in the physical world, they might each tell 6 friends. If you make customers unhappy on the Internet, they can each tell 6,000 friends." Jeff Bezos, CEO at Amazon.com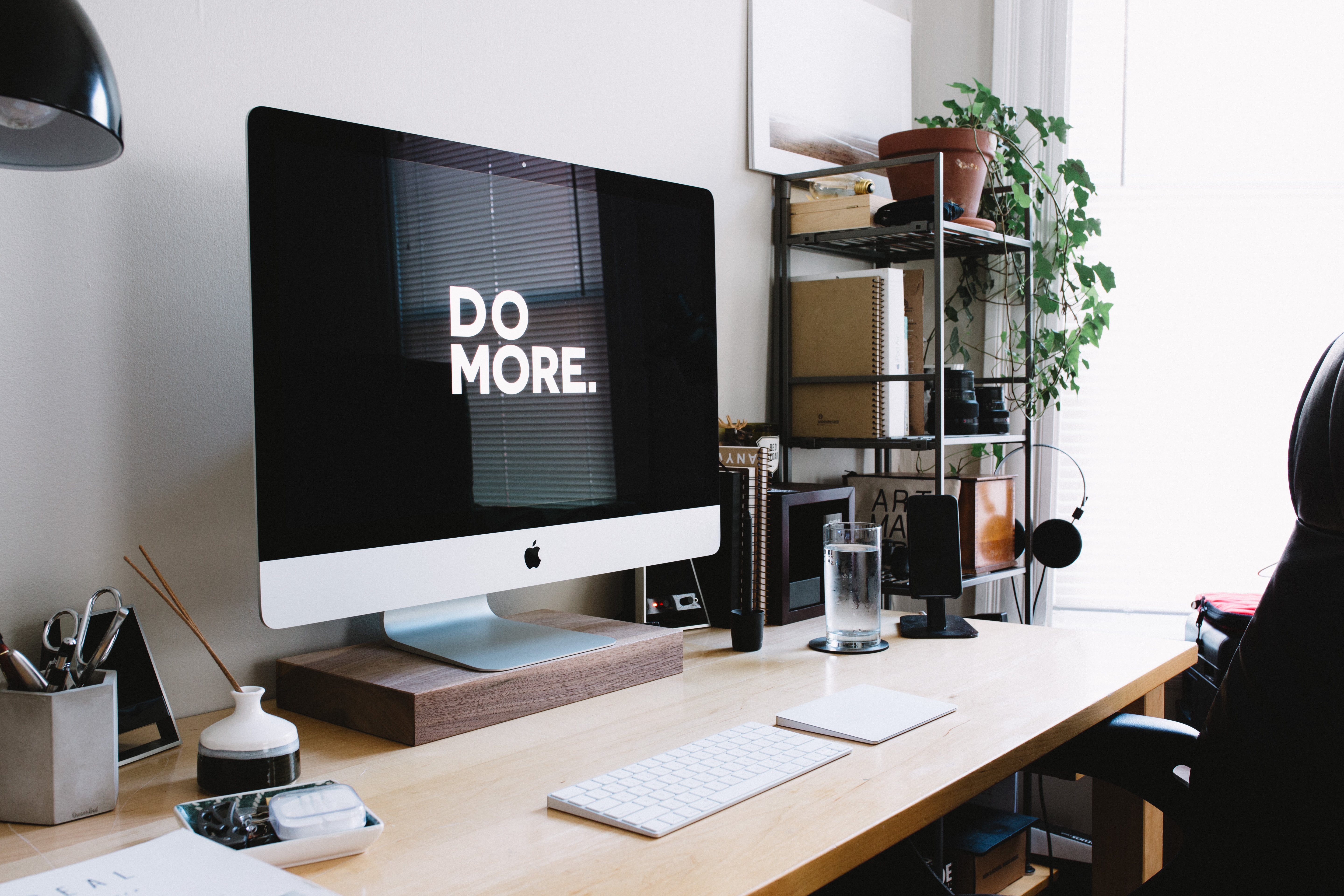 1. Tell Authentic Stories and Share Moments
Brands need to tell stories that matter to people, not about the brand. In today's world, the strategy should revolve around consumers, share moments that matter to people and create a more transparent and meaningful relationship. Try to amplify your content through multiple channels, repurpose your best performing content, be it a video, podcast, article or just a static image. This can be a great strategy because content that worked for your audience on one channel or platform is also likely to work on other platforms – and those audiences aren't the same.
2. Facebook Messenger and Chatbots
Facebook Messenger and Chatbots are on the rise, more brands are integrating these technologies with their brand strategy as well as customer support. Start to build build a Facebook Messenger chatbot, grow your Facebook Messenger contacts and strategically deliver content via Messenger.
3. Video, Video and Video!
Video? A trend again? Oh definitely. For most marketers, video provided the most reach and engagements on both paid and organic channels. Try to integrate your content with various video formats such as Live Video, Vertical Video or Interactive Video. Another key point is to make sure your video work without a sound. If you plan on sharing your videos on social media platforms, it is important to make sure that your videos still convey your message while muted.
---
---