20, Nov 2019 | Brand Agency

Nothing is more integral to your digital marketing plan than your business website. Your website is essentially what your clients know about your business, your personal digital spokesperson. Websites help to bring awareness by broadcasting your business brand, and the products and services your company offers, to the world.
"Website be the world stage for your company or product. Let everyone see you and know you. You are centre stage of yourself when you have a website on the internet." - Gold IT Solutions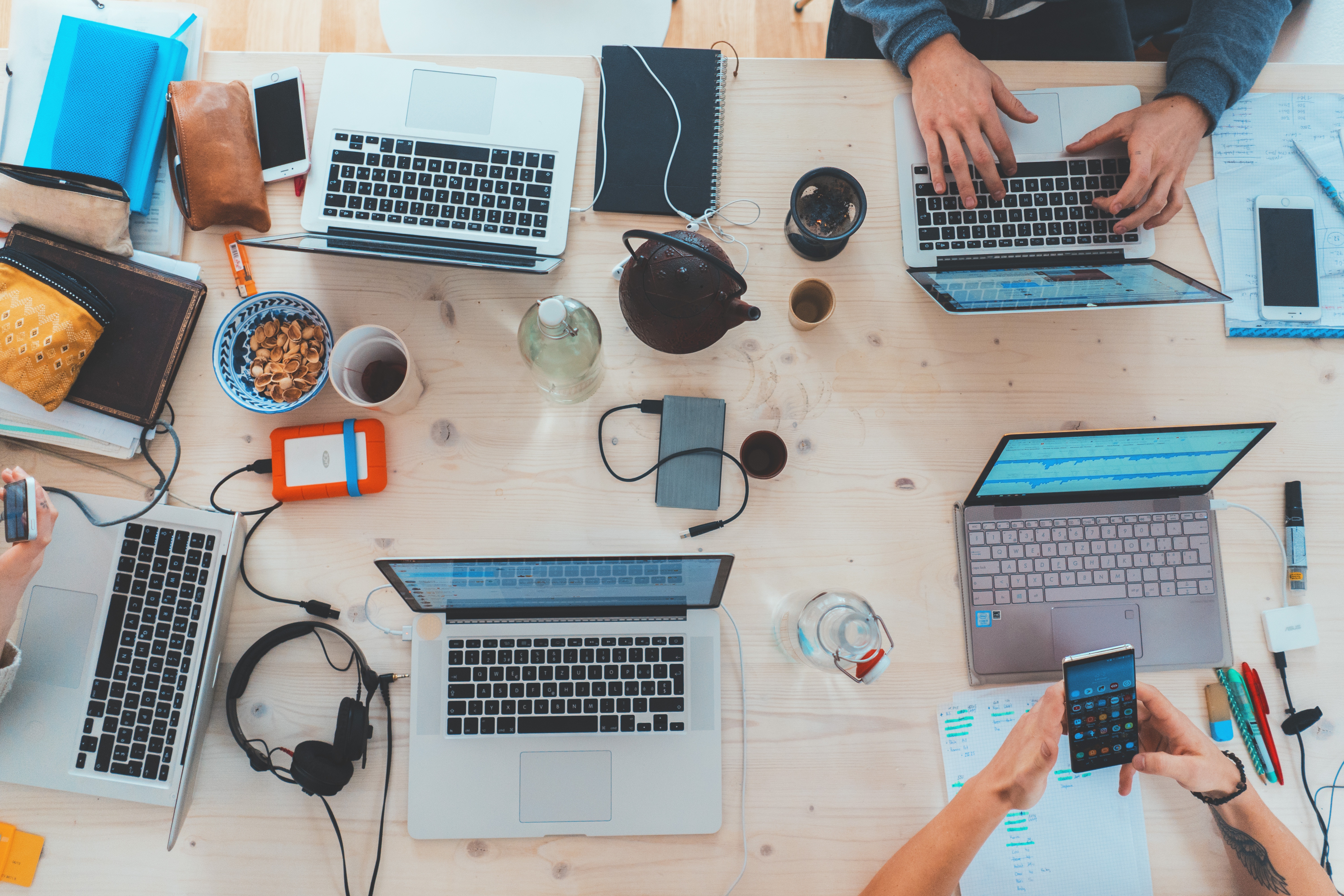 We put together 4 ways to improve your company's website:
1. Website Navigation
It doesn't matter what kind of website you're building, there needs to be sensible navigation. A good website navigation can avoid a lot of unnecessary clicks, or searching and users are able to efficiently access all pages of your website.
2. Call to Action
Well, you have let your customers know that you offer good services via the website, but you would want them to take action. You want your CTA to grab the attention of your visitors and really encourage them to click. Not only does it have to be visually appealing, but the content has to be persuasive at the same time.
3. Contact Form and Thank you page
All business websites should include contact information, so that customers can contact a business representative, should they have any inquiries or concerns. You can prepare a contact form for users to submit and in the Thank you page to inform that their messages have been submitted and thank them for their interest.
4. Use Right Images
In order to attract and retain Internet users on a website, high-quality images should be utilized, so that the site looks professional and polished. You would not want to just use any images which you just took from someone's website or blog.
---
---